"Companies need to focus their Export strategy on Growth markets having a plan for the Bric's is vital"
You are here »
Home Page
»
News
»
One of the biggest markets in the world for Machine Tools is China
One of the biggest markets in the world for Machine Tools is China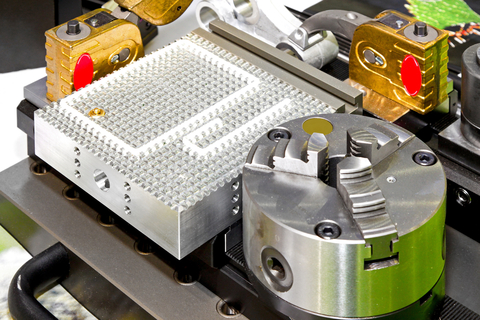 2011-10-18 source own
The Chinese Market for Machine Tools is Booming since it really started to open up at the beginning of the 90s and since then has seen double digit growth year on year.
The top 100 Machine tools manufacturers in the US and Western Europe report that on average China represents 22% of their overall market and this percentage is sure to increase in the future. As a Machine Tool manufactures have struggled in western markets since the economic slowdown since 2008 the ones who were already established in China have found that China has been there best growing market for their machine tool technology.

The best approach for Machine tool manufacturers to develop their business in China is finding strong local Partners and therefore the best agents who will not only sell there Machine Tools but also provide a strong installation and after market support and servicing. Bigger Machine tool manufactures will have their own dedicated area sales managers and a lot of companies have established regional Offices in China who would then typically support their network across the region.

BricPartner the Business Partner search experts for the Bric region